Funding 4 Education joins Dunelm in its "Delivering Joy" initiative!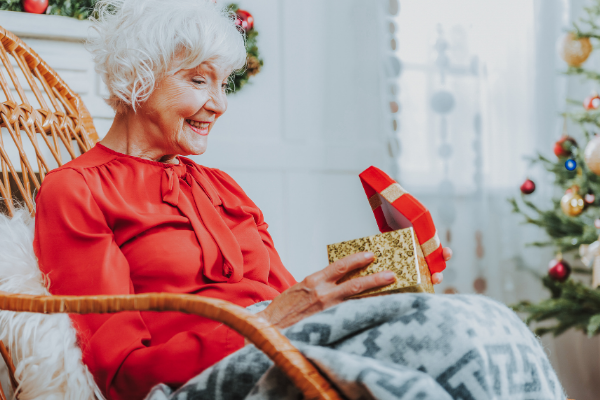 2020 has been an exceptionally surreal and challenging year for everyone, not least of all for those who have suffered financial hardship through no fault of their own or those who have been isolated from their loved ones, or those who have no family support at all.
So this Christmas we have taken the decision not to send out the thousands of Christmas cards to our clients but to use the money instead to support the Dunelm Christmas appeal and bring some happiness to those in less fortunate circumstances.
The Dunelm Christmas initiative "Delivering Joy this Christmas" sees Christmas trees set up in all shops with name tags of people from care homes and primary schools in the town of the store.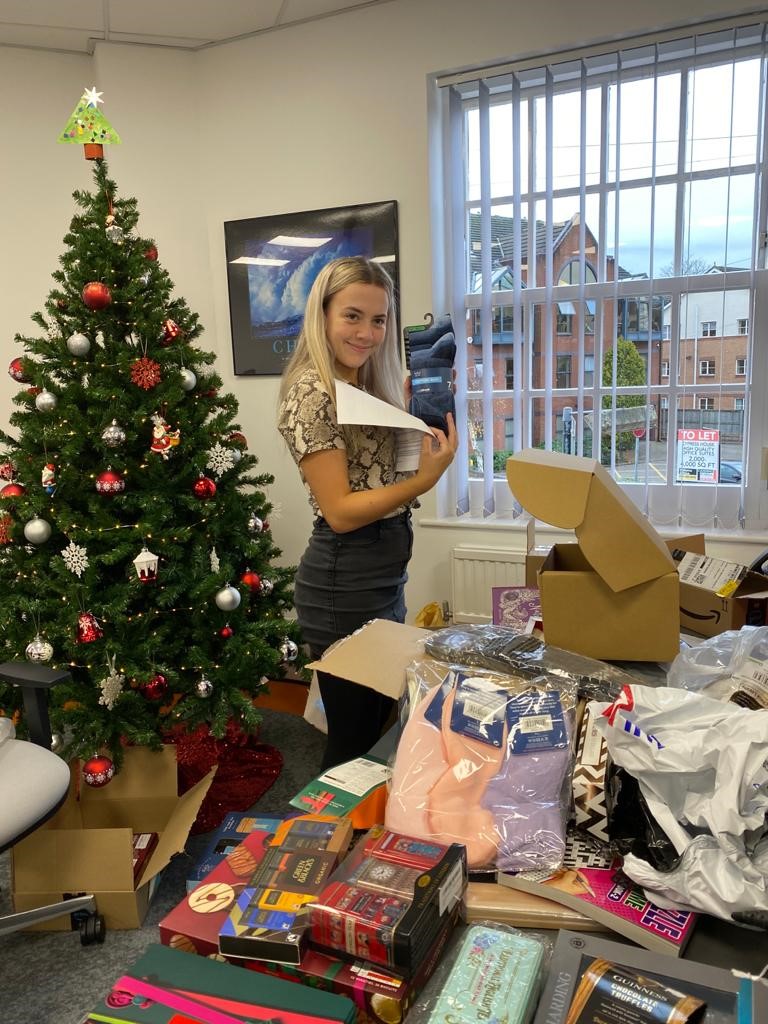 The name tag comes with a description of the interests of the person giving shoppers the chance to fill a shoebox with personalised gifts for the recipient.
And it's not just the elderly who are set to benefit from the scheme as it covers local school children, care home and refuge residents. The initiative comes as many people across the country are met with financial hardship struggling with winter fuel bills and those needing to isolate or not see loved ones this festive period.
On 1st December 2020, the whole F4E office became Santa's elves for a few hours, turned on the Christmas music, and went online to buy hundreds of gifts to bring happiness to people this Christmas.
"It was a huge amount of fun. There was a fantastic vibe and feeling throughout the office and it brought home the real meaning of Christmas."
So on behalf of all the people who we will have been able to help as a result of not sending out cards, may we say a big "Thank you" and take this opportunity to wish you all a very happy & peaceful Christmas with hope that 2021 will be a significantly better and healthy year for us all.
Very best wishes,
All of us at Funding 4 Education