3 Lease Quotes
---
A service for UK Schools, Colleges and Universities where we do the leg work and obtain the quotes for you, saving you lots of time and ensuring the best value.
Get started
Let us take the headache away!
We understand the time it can take to obtain the quotes that schools require as part of the procurement process. We're here to make your leasing journey as painless as possible therefore we can access our network of approved education suppliers and get the job done for you. You can even suggest three suppliers of your own and leave us to get on with it.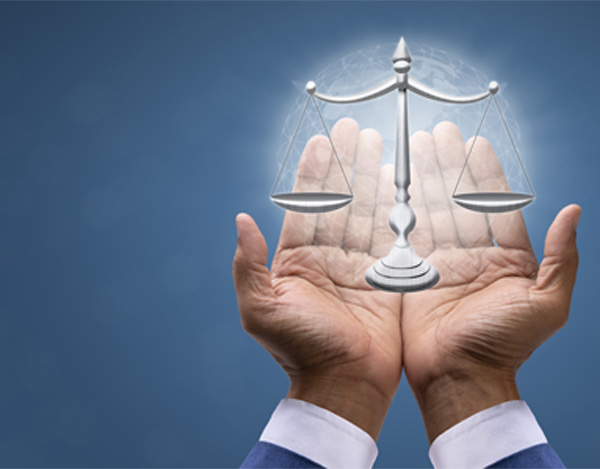 Impartial Advice
As a leasing company, we don't supply any equipment however we work with hundreds of tried and tested suppliers throughout the UK, so you can be certain to receive impartial advice.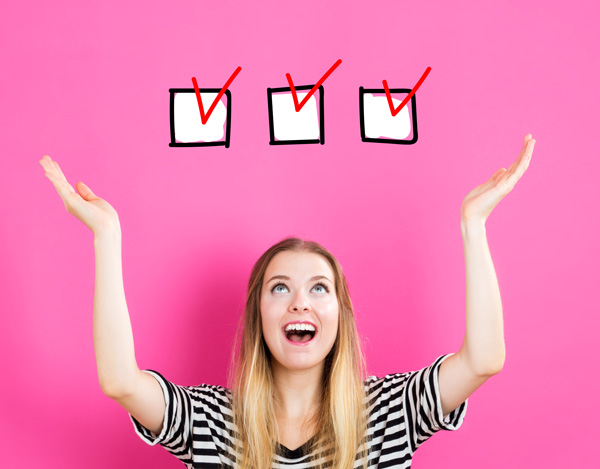 You Choose Your Supplier
If you require, you can choose to have three quotes from our approved network of education suppliers or we can work with suppliers you recommend. Either way, the choice is entirely up to you, meaning control stays with your school.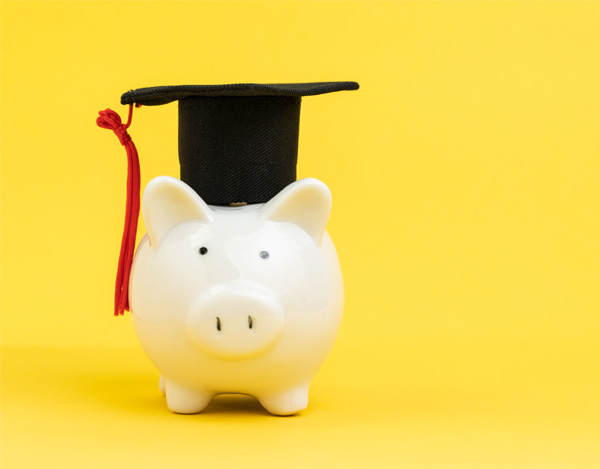 Best Value for Your School
By having three quotes, you can rest assured that the school will be receiving the best value. Using our network of approved suppliers and over 20 years of experience in education leasing, we know what to look out for enabling us to provide you with the most cost-effective solutions.
Benefits
We've got your back.
Buyers protection
You won't have to pay anything until you've received and are happy with the equipment provided by the supplier.
On hand support
Got any questions about your Agreement, payments or looking to get something else? Give us a call and we'll be delighted to help!
Keep your budget organised
Once agreed your payments will remain the same, making it easier for you to plan your budget – giving you financial certainty.
No matter the solution you pick,
you always get…
A personalised service
All of our customers are assigned their own personal account manager, who'll work closely with you to ensure you're getting the most out of our service.
Nationwide service, local faces
All of our services have been designed to be compliant with all national requirements, but if your local authority is extra picky, we can tailor the agreements to those local preferences.
Handy support at hand
We're always here to answers any questions you may have. We're only a phone call away!
Simplicity is key
We're all about making things as simple as possible. That's why are agreements are only 1 page long! Who else can say that?
So what are you waiting for?
Lets get your school the equipment it wants today!
get in touch
or call us on 01625 415 400
Cookies - Nomm! 🍪
Our website uses cookies to help improve your browsing experience across our website. For more information on cookies and how we use them, take a look at our privacy policy.