Pay Later.
Fuss free leasing solution that allows you to close business today instead of waiting for the school's budget to arrive.
---
Quick and simple processing
Clear and simple end of agreement options
Increase your Average Order Value (AOV)
Perfect for the run up to the new budget year
Get started
Win the business today,
instead of waiting for the schools to save
"Pay Later" is a unique solution for education that allows your schools to get the equipment they need today and Pay Later. This helps you overcome any budget objections and prompts the schools to make a decision today, instead of tomorrow.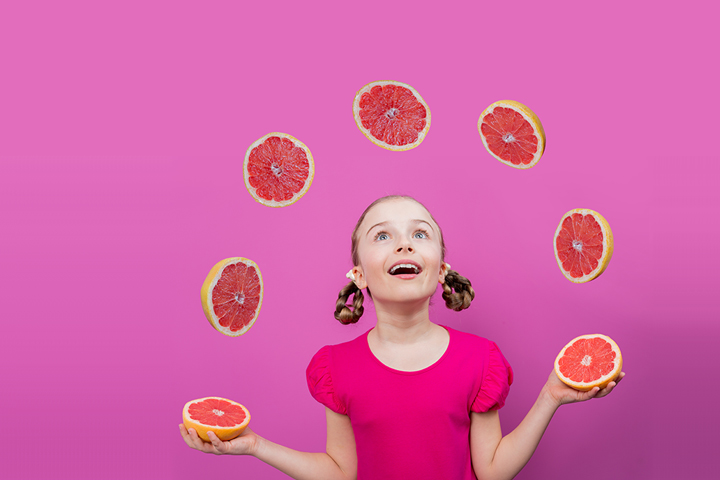 Risk-free solution
With Funding 4 Education's Pay Later, your schools are given the ability to Pay Later – while you still get paid ,in full, within 48 hours of school signing off the installation. No waiting for payments, no risk!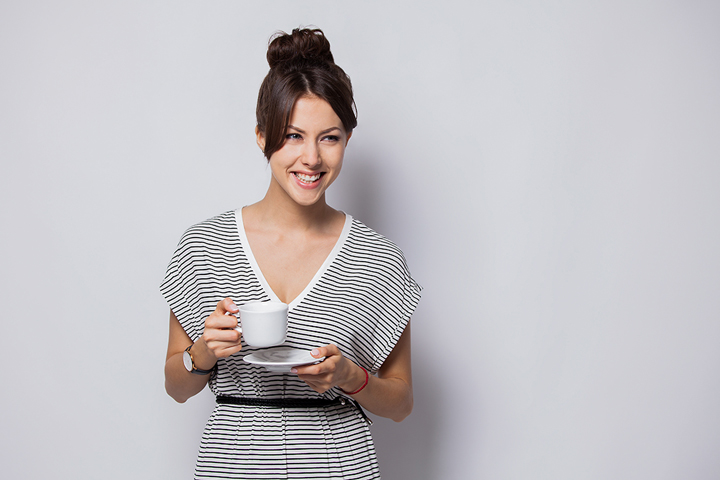 No Hassle
Simply provide a quote as you would normally and when the school says they want to use your Pay Later option, let us know and we'll generate the necessary paperwork. And that's it! You work with the school as you would any other customer, but safe in the knowledge that you'll be paid when the equipment has been provided.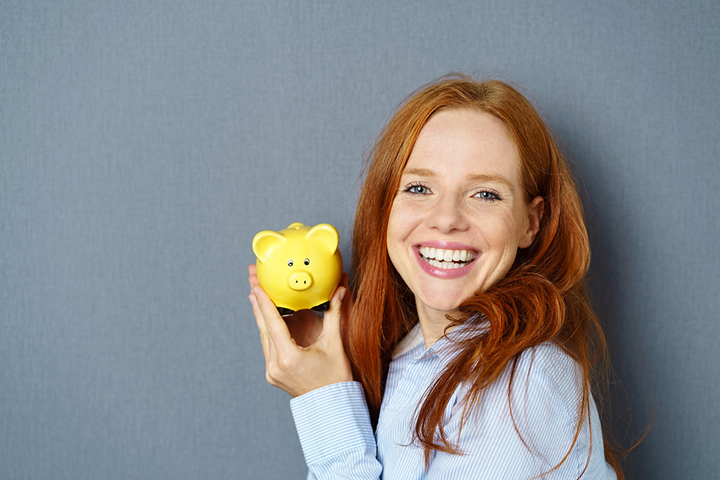 No more budget objections
How many times has a school said they want your equipment, but have to wait until their new budget arrives? Well, no more! By offering Pay Later, the school can your equipment today, and start paying when their new budget arrives. Winning you the business today!
Pre-purchase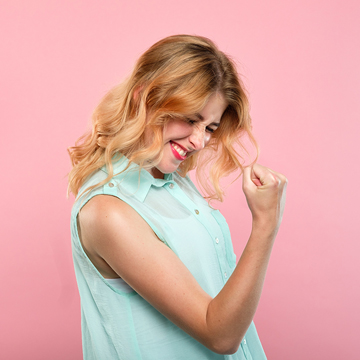 More schools saying YES to your equipment!
Simply provide your quote to the school and by adding the Pay Later option the school automatically gets the flexiblity to decide when it wants to pay, making it easier for them to say YES!
Win the Business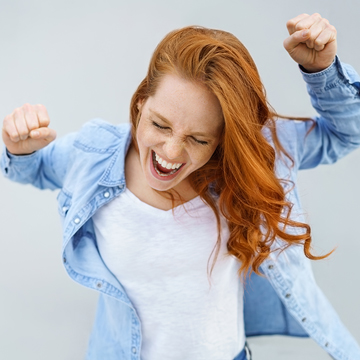 Win the day, win the deal
When the school says they want to acquire the equipment via Pay Later, simply let us know and we'll do with the restm, leaving you to focus on get an installation/delivery date arranged.
Your Invoice Paid
Pay Later pays you immediately
We'll notify you as soon as we receive the paperwork from the school, and you'll then carry out the installation on the arranged date. We'll pay your invoice within 48 hours of receiving the sign off from the school.
Repeatable Business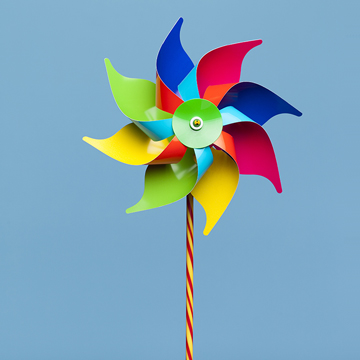 Simple upgrade and repeat business process
As the school is in the habit of making a smaller manageable payment, it makes easier at the end of the agreeement to update the equipment – you get the repeat business, and they can Pay Later again!
No matter the solution you pick,
you always get
A personalised service
All of our suppliers are assigned their own personal account manager, who'll work closely with you to ensure you're getting the most out of our offerings.
Nationwide service, local faces
All of our services have been designed to be compliant with all national requirements, but if there's someone who's being extra picky, we can tailor the agreements for those local preferences.
Support for you and your customers
We're always here to answers any questions you or your customers may have. We're only a phone call away!
Keeping the branding
Love your branding and want to show it off? We can brand the Agreements to match your companies branding as a part of our white labelling package.
So what are you waiting for?
Start winning more school business today, instead waiting for the school to save!
get in touch 
or call us on 01625 415 400
Cookies - Nomm! 🍪
Our website uses cookies to help improve your browsing experience across our website. For more information on cookies and how we use them, take a look at our privacy policy.