Our Education Leasing Solutions
We know every school is different, with different needs and requirements. That's why we personalise each one of our solutions to the pertinent needs of your school.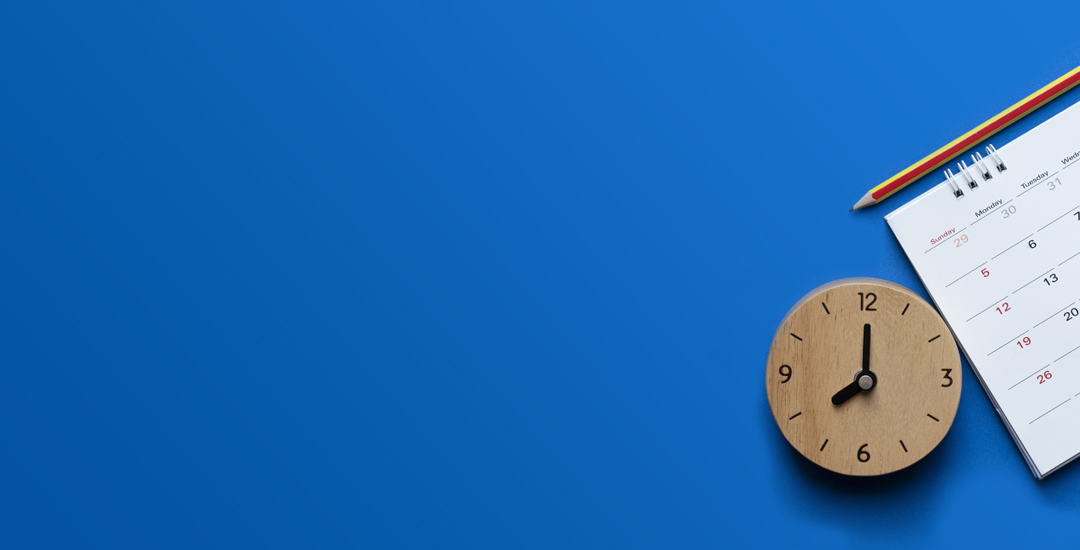 Pay Later.
A brand new solution that allows your school to get the equipment it wants today and Pay Later. Bespoke to Funding 4 Education, Pay Later is perfect if you're waiting for your new budget to arrive, but are in need of new equipment today!
Learn More »
New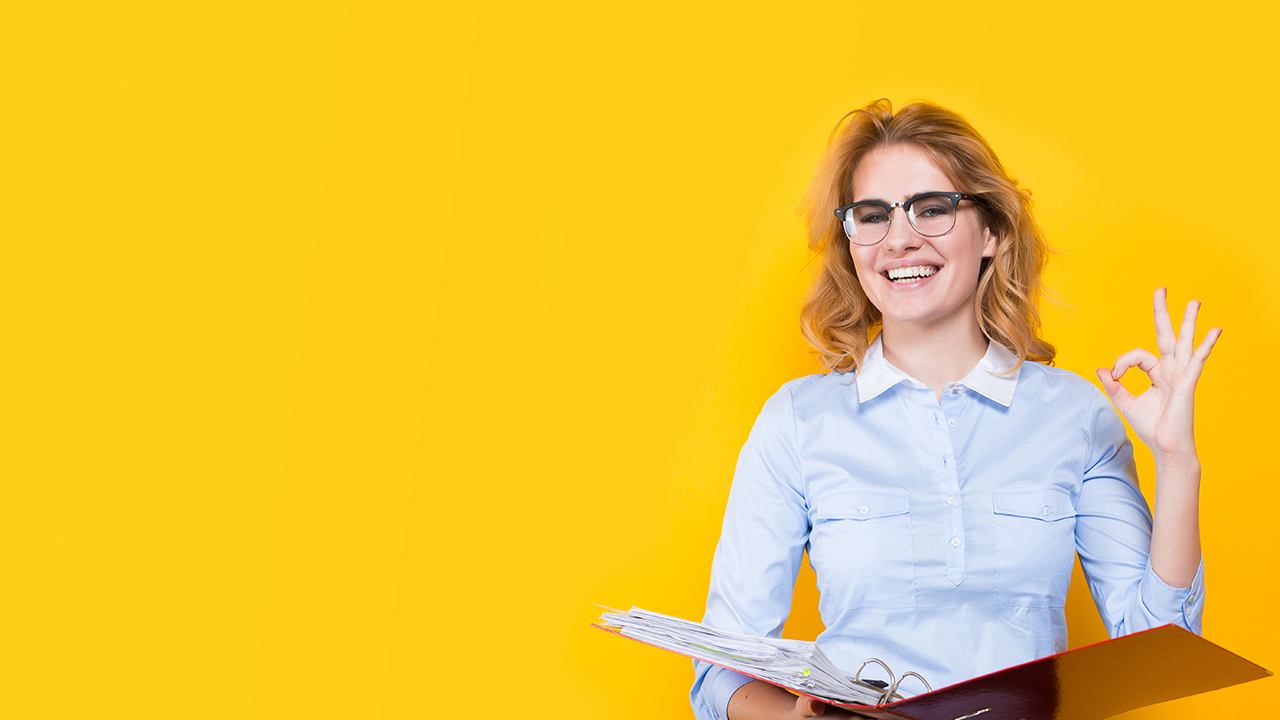 Rental Plans
A Funding 4 Education Rental Plan is a cost effective way for your schools to acquire the equipment you need, without having to save up their budget. A rental plan is perfect if you're looking to refresh your equipment on a regular basis.
Learn More »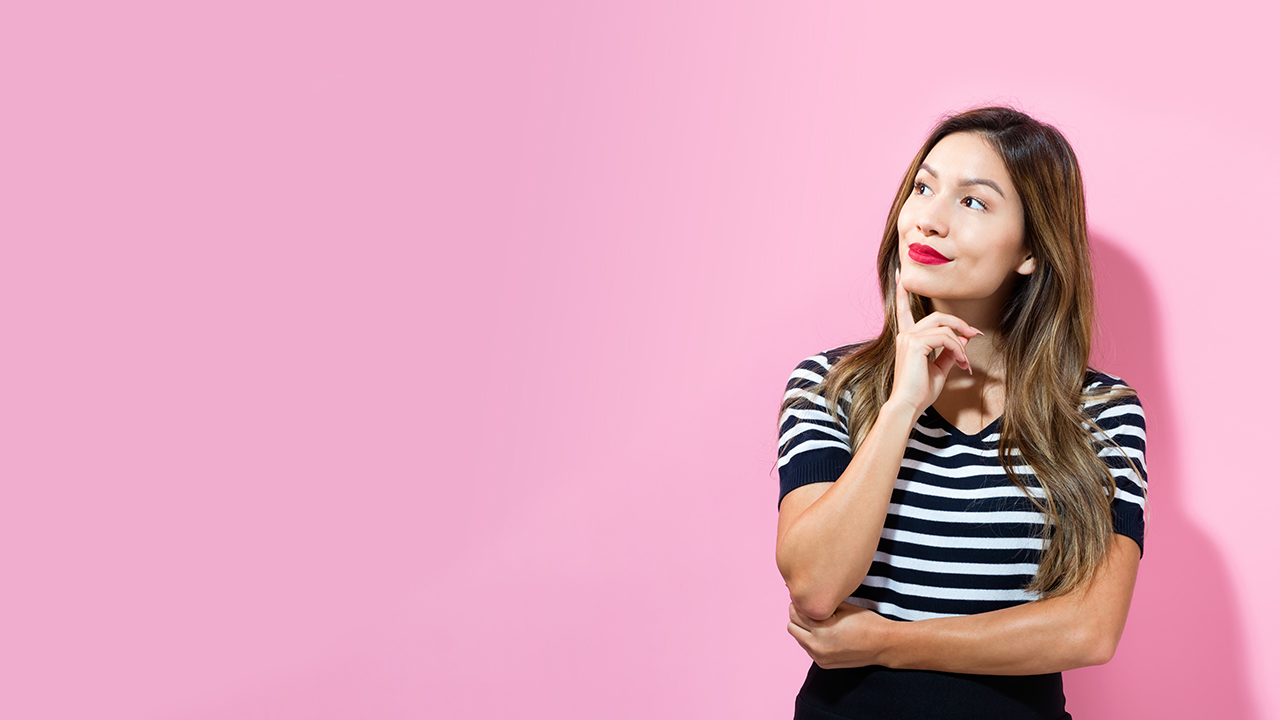 Operating Leases
The traditional lease, created to be fully compliant under Department of Education & Funding guidelines, and a often chosen by Local Education Authorities for their robust and flexible nature.
Learn More »
Not sure which solution you need?
Don't worry, get in touch with our customer care team and we can help you pick the right one for your school.
Get in touch
or call us on 01625 415 400
Cookies - Nomm! 🍪
Our website uses cookies to help improve your browsing experience across our website. For more information on cookies and how we use them, take a look at our privacy policy.