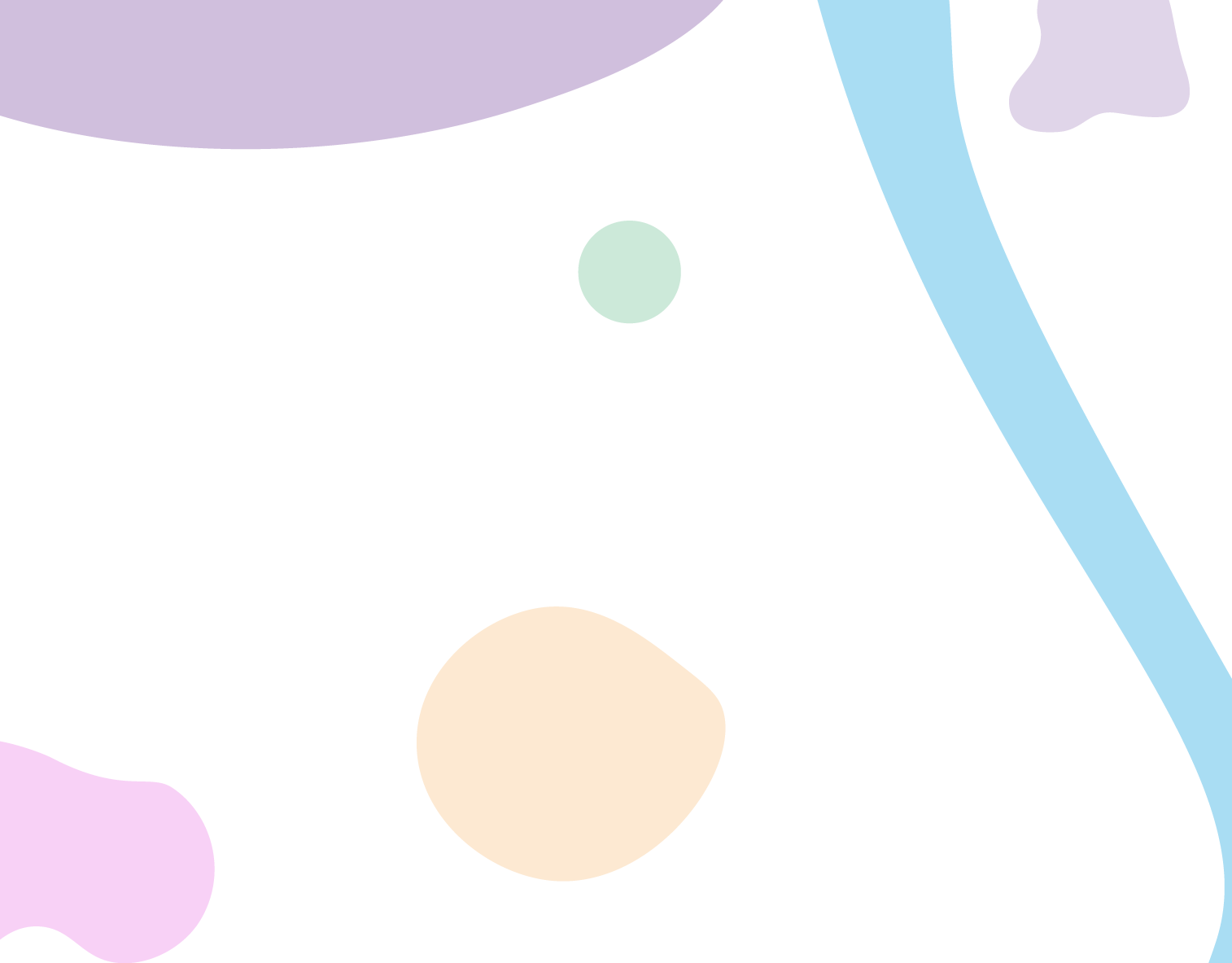 Pay as they Play
(™)
It's as easy as
A

,

B

,

C

.
---
Quick and simple quoting
No interest on the schools repayments
Super simple end of agreement upgrades
Increase your Average Order Value (AOV)
Perfect for any order value
Get started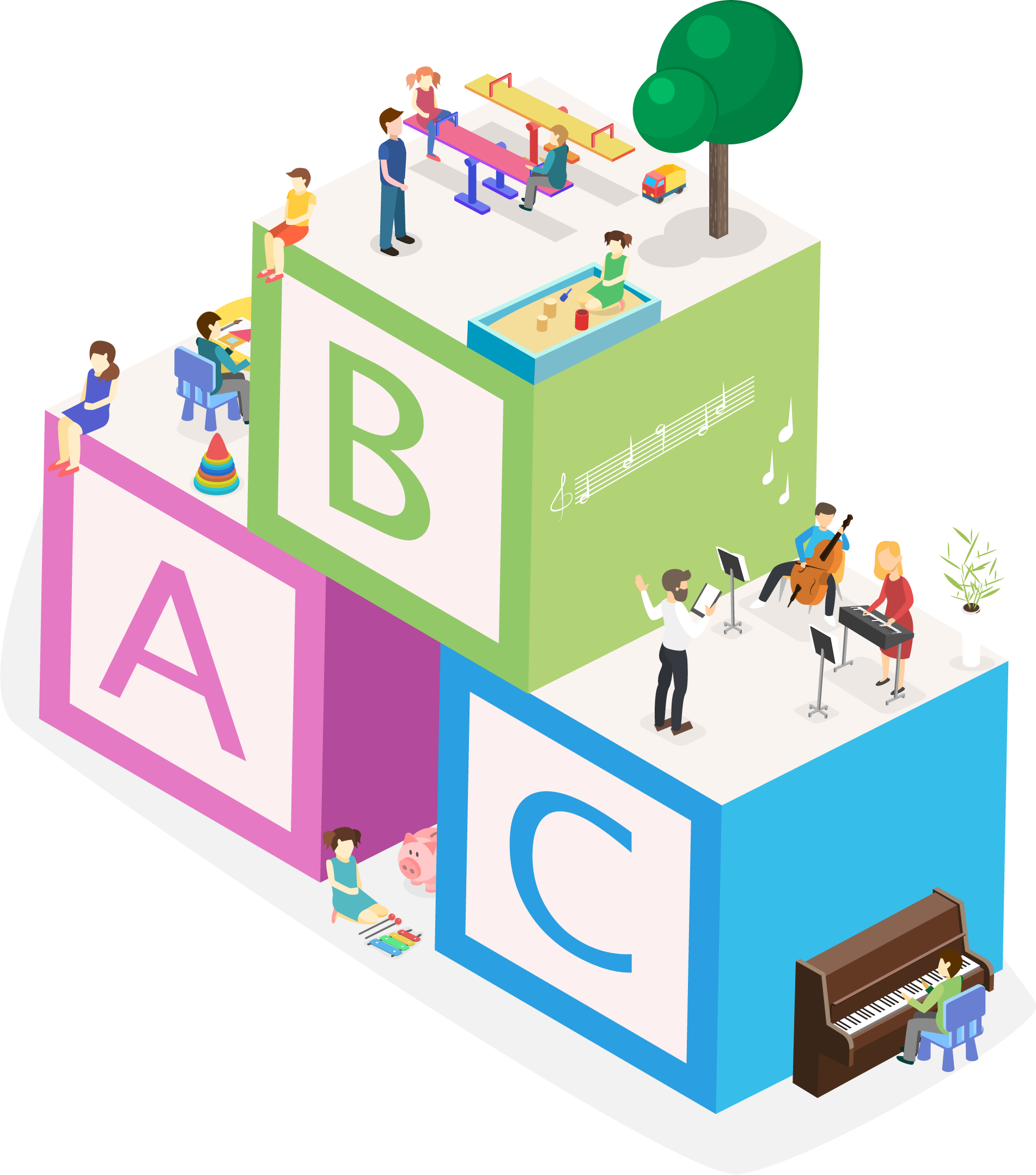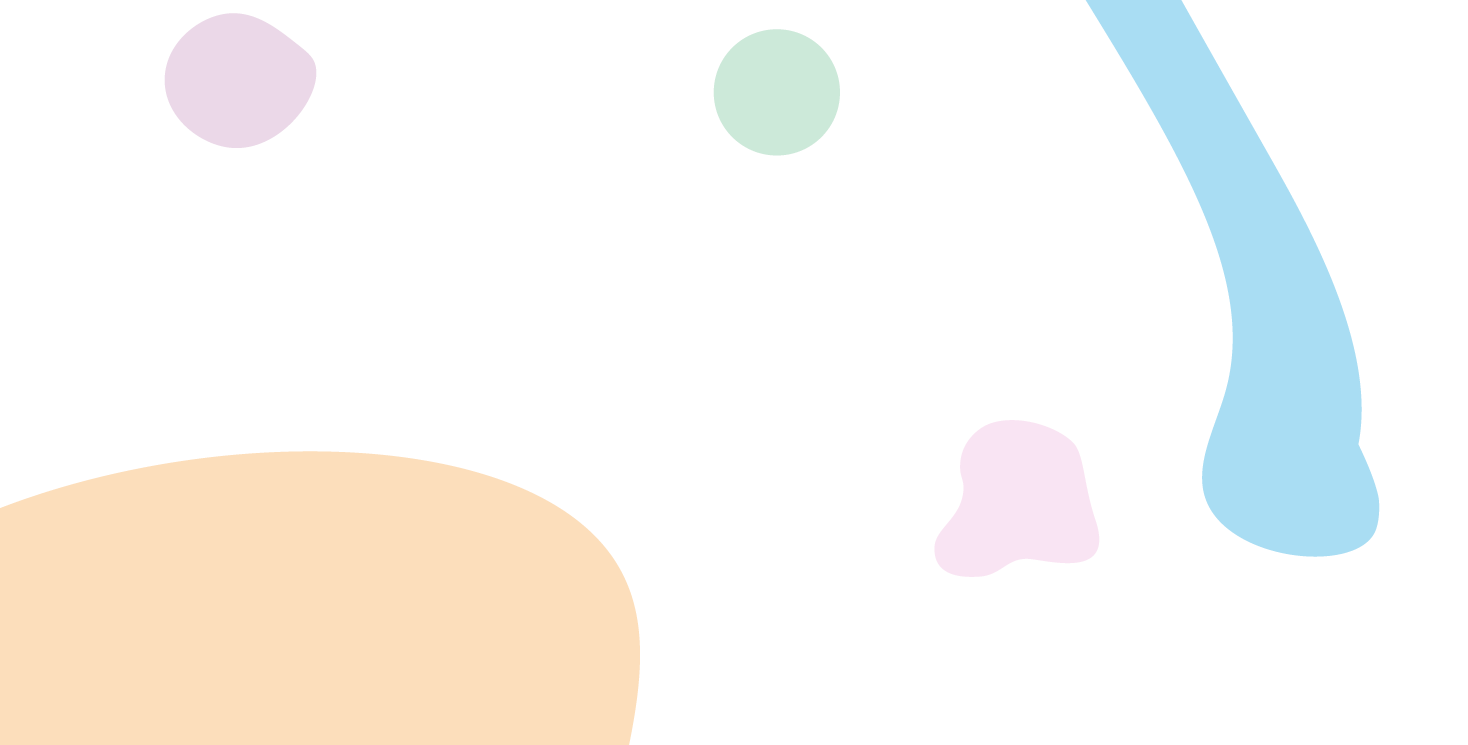 The revolutionary payment solution for schools'
to get your equipment
How many times has a school delayed making a decision on your equipment because the budget isn't available? Pay as they Play is the revolutionary way for schools to get the immediate benefit of your equipment, and Pay as they Play!
The perfect solution for…
Playgrounds
Virtual Reality
Music Equipment
Gyms
Interactive IT
Staging & Theatre Equipment
Sport Equipment & Astro-turfs
3D Printers & Design Technology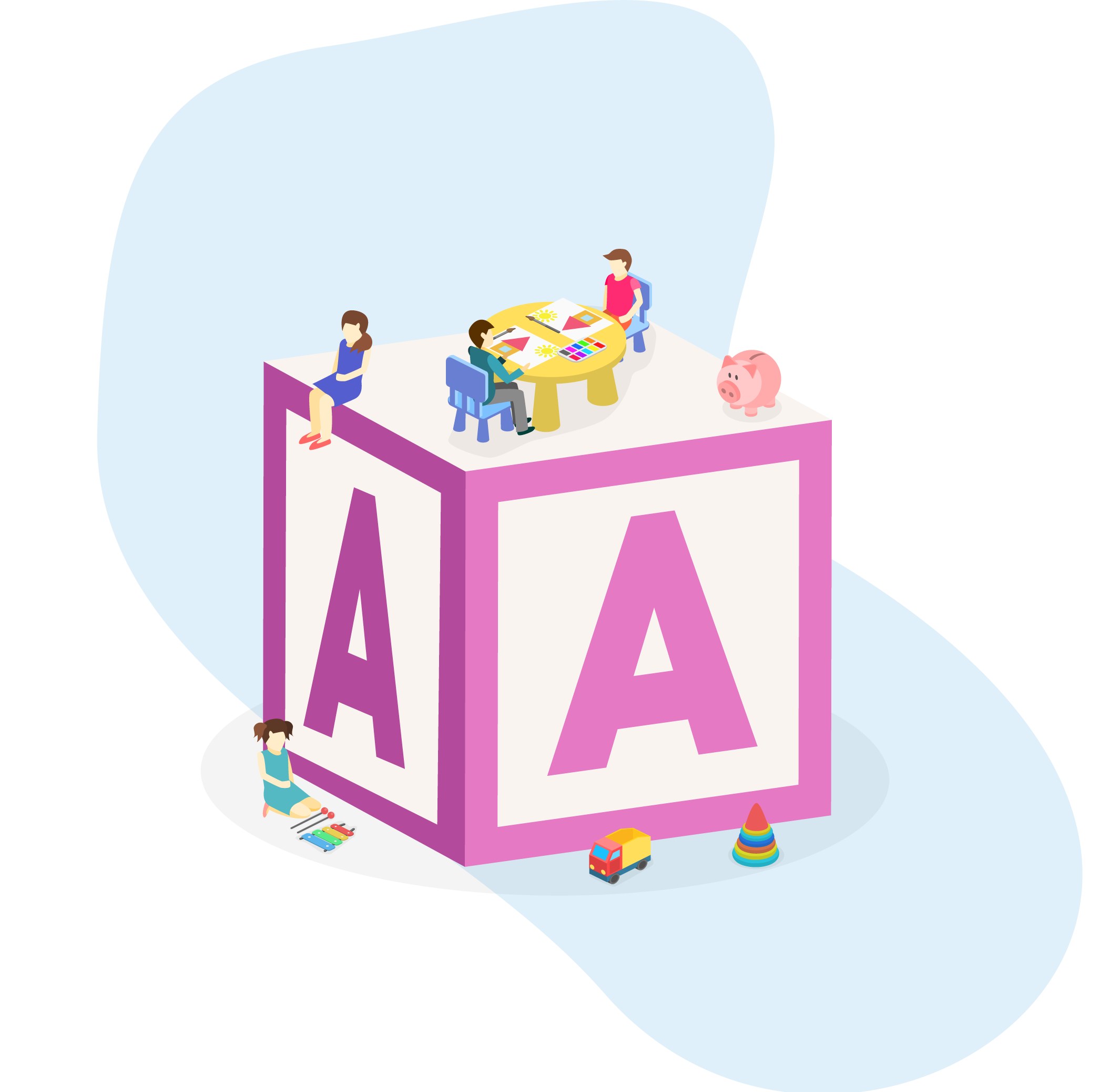 A. Take the RRP and divide by 3
Simply take your RRP (full list price without any discount) and divide the figure by 3. The figure you then get is how much the school will pay each year, for the next 3 years.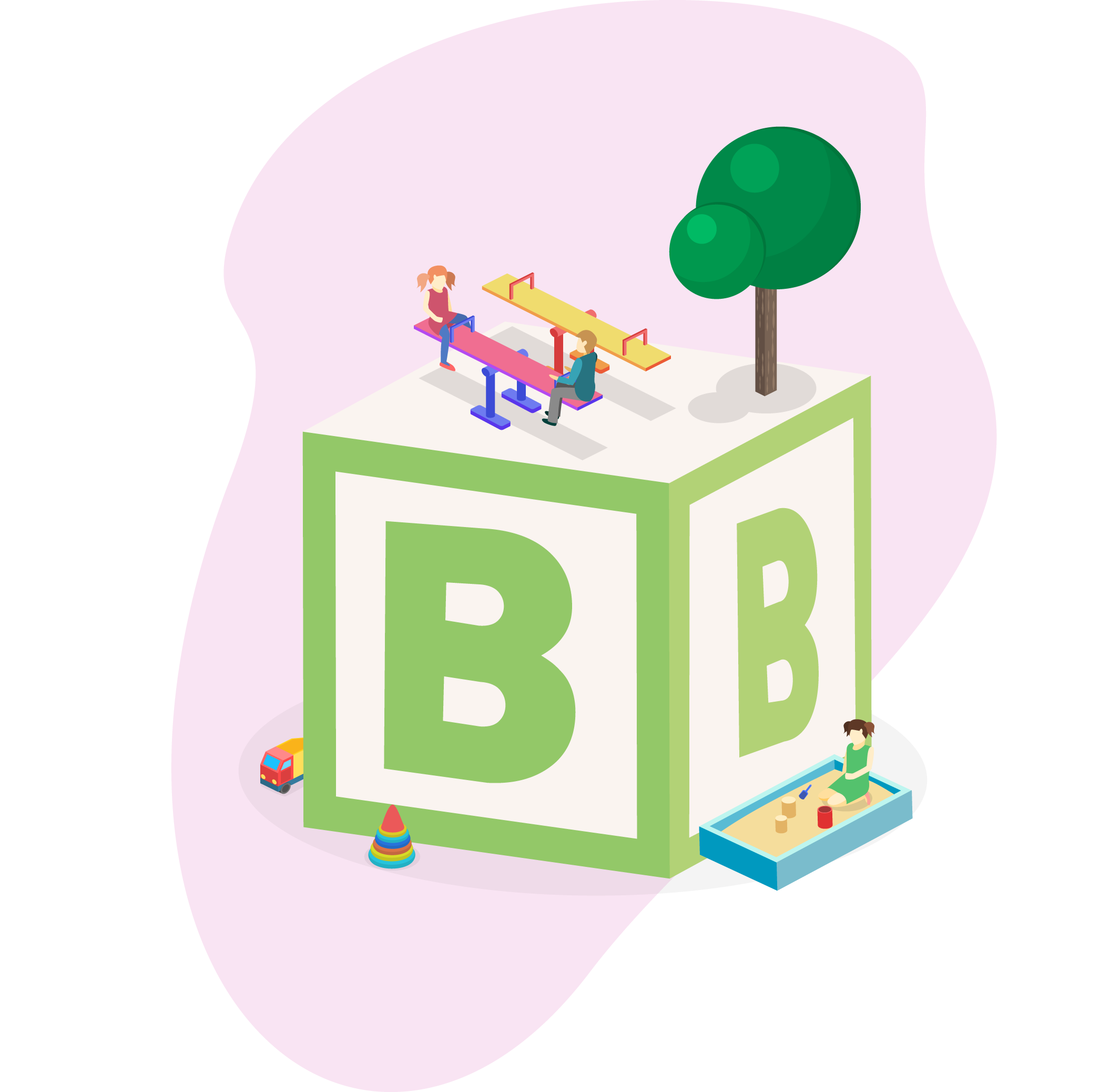 B

. Quote the school

Send your quote to the school detailing the 3 payments, making it easier for the school to budget and to say "yes"!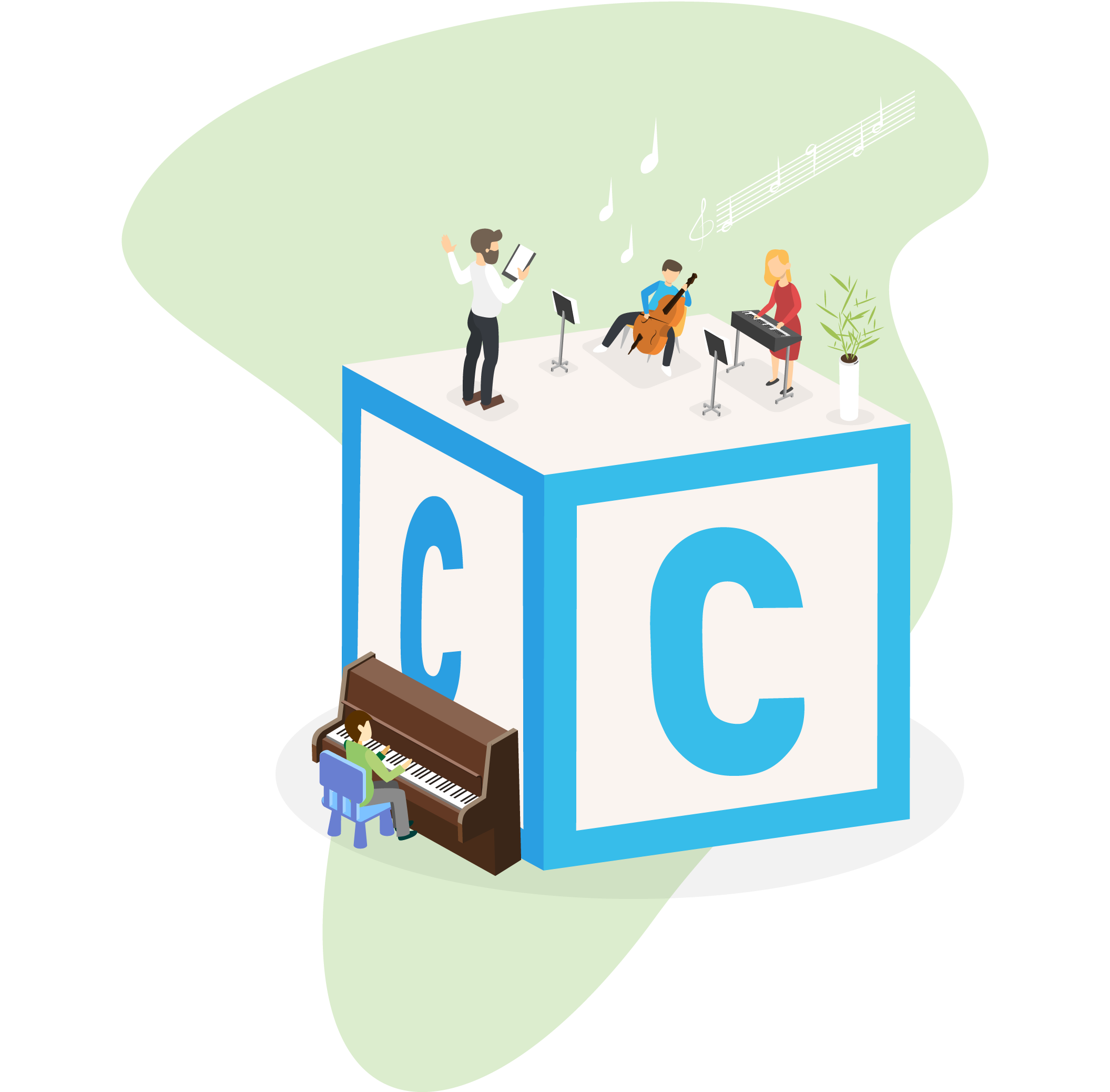 C. Win the business
And that's it! We'll deal with all the paperwork behind the scenes. All you need to do is agree on an installation date with the school.
The only payment plan thats as easy as
A

,

B

,

C

!
Quick and simple quoting
Pay as they Play has been created with simplicity in mind. All you need to do is follow the steps above to start offering your schools a simple payment plan today!
Spread the cost
Schools budgets are getting tighter and tighter, which is why more schools are looking to spread the cost when it comes to their equipment needs.
Increase your AOV
Offering a spread payment plan will increase your Average Order Value (AOV) as the schools are more likely to get what they need, instead of what their budget permits.
No hassle
We take care of all the paperwork, this means you can focus on the more important things, like winning more business!
Immediate Payment
No more waiting for 30 or 60 days for payment. Once the equipment is installed and signed off by the school, you get paid with 48 hours!
No matter the solution you pick,
you always get
A personalised service
All of our suppliers are assigned their own personal account manager, who'll work closely with you to ensure you're getting the most out of our offerings.
Nationwide service, local faces
All of our services have been designed to be compliant with all national requirements, but if there's someone who's being extra picky, we can tailor the agreements for those local preferences.
Support for you and your customers
We're always here to answers any questions you or your customers may have. We're only a phone call away!
Keeping the branding
Love your branding and want to show it off? We can brand the Agreements to match your companies branding as a part of our white labelling package.
Get Started
---
Take the first step to winning more business. Fill out the form below and we'll have you ready in no time.
Cookies - Nomm! 🍪
Our website uses cookies to help improve your browsing experience across our website. For more information on cookies and how we use them, take a look at our privacy policy.