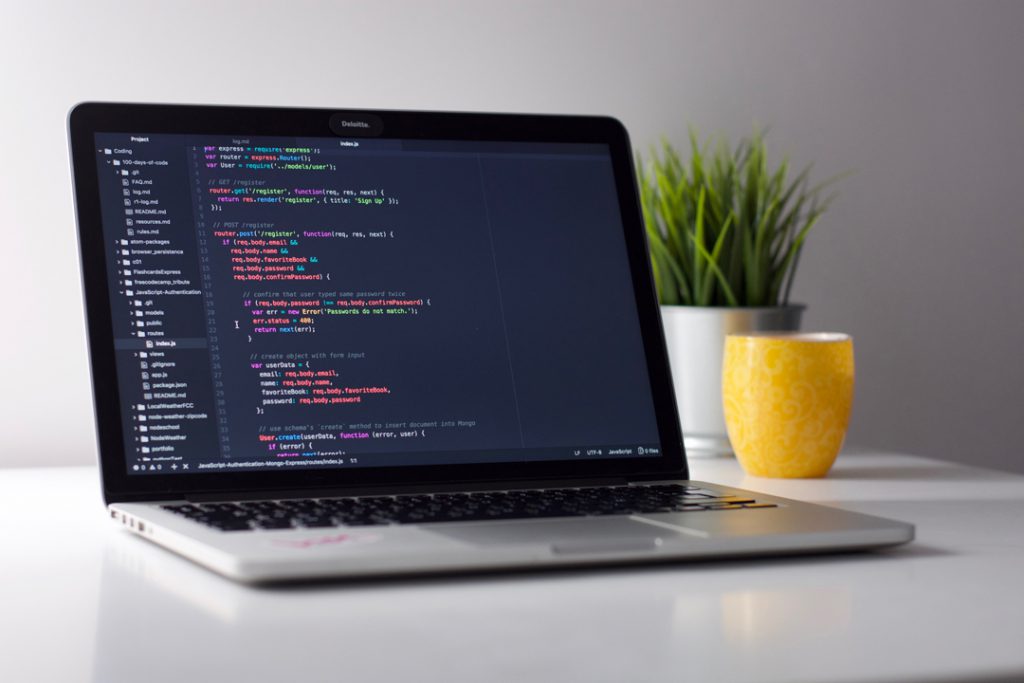 Following on from our previous "Did you know you can lease…" post that looked at science & laboratory equipment, today we're asking the question: Did you know you can lease IT & Technology equipment? – Probably Yes, but do you know the full extent?
So, did you know that your school could lease…?
1. Wi-Fi and network equipment
2. Communication & conferencing equipment
3. Visitor management systems
4. Interactive screens
5. Digital cameras
6. 3d printers & laser cutters
7. Headphones and microphones
8. TVs and monitors
9. IPads & tablet computers
10. Sync and charge trolleys for tablets
11. Laptops & PCs
12. Computer trolleys for laptops
13. Servers
14. Computer accessories such as keyboards, mice & drawing tablets
15. Data logging equipment such as weather stations
And so much more!
If your school is looking to lease I.T. or Technology equipment, get in touch with our specialist team today! We're always here to help and we always aim to remove the typical headaches schools encounter when acquiring new equipment.