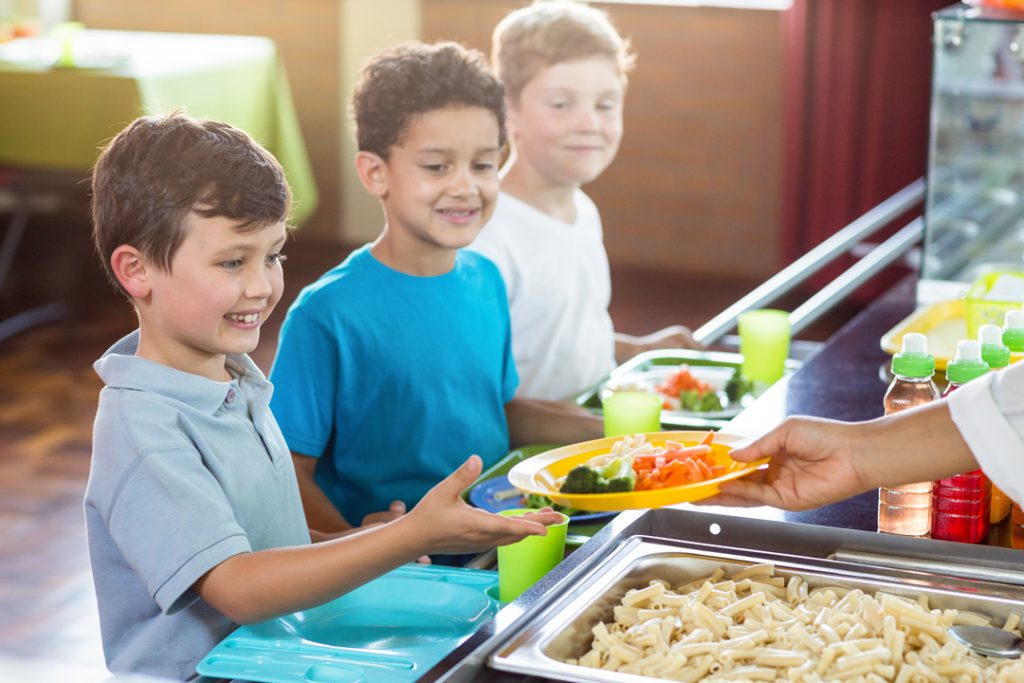 Following on from our previous "Did you know you can lease…" posts that looked at design technology equipment, today we're looking at catering and canteen equipment.
You'd be amazed at how many schools are leasing their kitchen and canteen equipment! It just makes sense to pay for the equipment as its being used, instead of before you use it. And by leasing the equipment you'll no longer have to find a large up-front sum to invest, making the case even more compelling!
So, did you know that your school could lease…
1. Cookers & Combi Ovens
2. Beverage equipment such as vending and coffee machines
3. Fabrication & storage
4. Food display equipment
5. Furniture
6. Food transportation – banquet trolleys, heated drawers etc.
7. Dishwashers
8. Commercial grade fridges, freezers & fridge-freezers
9. Work surfaces & tables
10. Cleaning equipment including pressure washers, vacuums and rotary machines.
And so much more!
If you're looking to lease some of your kitchen and canteen equipment, get in touch with our specialist team today! We're always here to help and we'll do whatever we can to remove the typical headaches schools often encounter when acquiring new equipment.