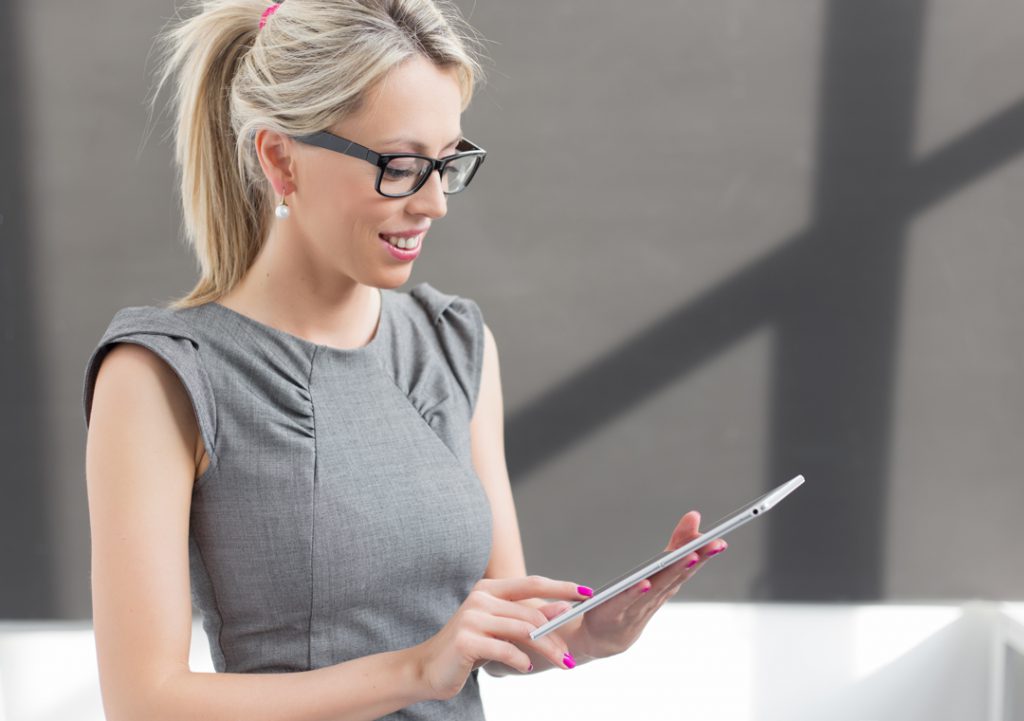 With more careers becoming dependant on computing technology, more curriculum time is being focused on technology. Not only is more time being allocated to computer-specific lessons, but IT equipment such as tablets, laptops and iPads are becoming key resources in other subjects as well.
iPads are by far the most preferred choice of tablet, with over 90% of tablets in UK schools being iPads, but why? In this article we're looking at some of the core reasons schools are choosing iPads.
1. A trusted brand that's easy to understand
Apple iPads are an all in one solution, similar to an all-inclusive holiday. Schools know that when they pick iPads they're getting everything included in the cost. With everything included schools don't have to shop around for separate quotes on hardware, operating systems and additional software such as Microsoft Office etc. Making the purchasing process a lot simpler and quicker!
2. A secure system that's easy to update
Apple iPads have a reputation for being a secure and reliable solution for any school. The App Store on Apple devices is curated meaning you can restrict your students' access ensuring their online safety. On top of the secure nature of the iPad, they're also easy to update. With a sync and charging trolley, your school can update 32 iPads at the same time!
3. Battery life
I'm sure we can all agree on the frustration caused by devices running out of battery mid-lesson. That's why the battery life on iPads is a huge benefit for most schools. Combined with a charging trolley that can charge an entire classroom of iPads all at once, what's there not to love?!
4. Easy support and training
With iPads being a popular choice globally, teachers have access to a lot of different guides and support websites, even some of which are produced by Apple, and aren't accessible from other devices. Not only that but with every iPad you know you're getting a consistent experience making them extremely user-friendly.
5. It's already a familiar device
Many students and staff already use an iPad in their personal life, which makes training on iPads a little easier as they're already familiar with the interface.
If you're looking to get some iPads or new IT equipment for your school, get in touch with our specialist team today!