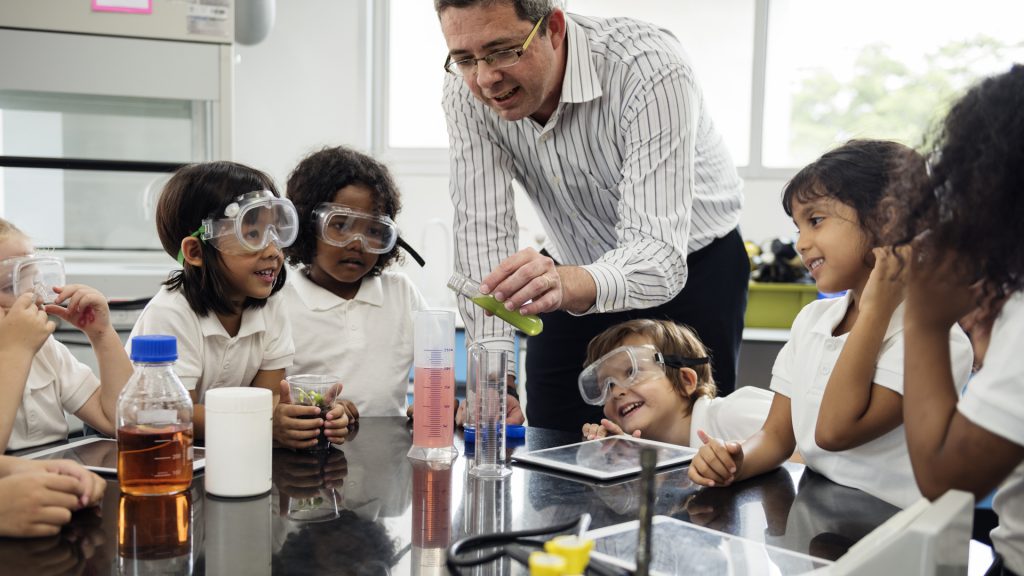 Following on from our previous "Did you know you can lease…" posts that looked at catering & canteen equipment, today we're looking at some of the equipment found in science rooms and laboratories which can be leased.
So, did you know that your school could lease…?
1. Storage
2. Light, sound and pressure sensor kits
3. Scales & Portable Balancers
4. Water baths & water stills
5. Microscopes & lenses
6. Powerbases, power supplies & battery banks
7. Transilluminators
8. Fume Cupboards
9. Bunsen burners and test tubes
10. Glassware
11. Stirrers & PH meters
12. Linear Air Tracks
And so much more!
A large portion of lab equipment can be rather costly to acquire and maintain, which is why more and more schools are turning to a payment solution that allows them to spread the cost of the equipment.
If you're looking to lease some of your lab equipment, get in touch with our specialist team today! We're always here to help and we always aim to remove the typical headaches schools encounter when acquiring new equipment.