Have you recently bought tablets or iPads for your classroom and you're looking for ways to incorporate them into your classroom and getting students involved? We've outlined a list of some of the best-rated educational apps that may be able to help as a teacher.
Evernote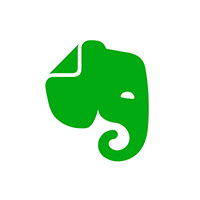 Are you looking for ways to cut down on your classrooms paper usage and to introduce new ways for your students to  collaborate and share their work? Evernote may be the app for you! The app lets students take notes from anywhere as long as their iPad is with them, which can help to make their 'out of classroom learning' more effective! It's the perfect app to help students stay organised, keep records of work and collaborate for group projects.
---
Duolingo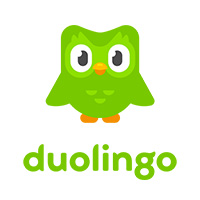 If you're a teacher looking for ways to make learning languages easier, Duolingo can help! Duolingo is a free app that can help students learn multiple different languages including Spanish, Korean, Turkish, German and many more as it offers up to 90 different languages! The app is free and lets you decide how long you want the students to spend learning a language a day.
---
Khan Academy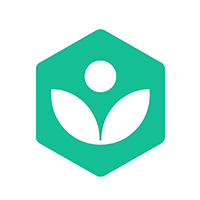 Khan Academy is an app created to help learners' study at their own pace, in and out of the classroom! The app is filled with fun exercises, videos and even has personalised dashboards. This app helps students learn different subjects at their own pace. The teacher dashboard lets you see a summary of all your classes performances so you can keep track of their learning and improvements.
---
YouTube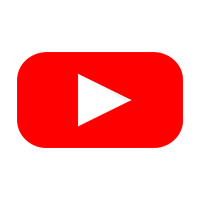 Although this might seem more of an obvious one, do you know how many educational videos they are on YouTube? There are hundreds of dedicated educational YouTube channels to help with your students learning.  If you have GCSE English Students 'Mr Buff' may become your new best friend, for younger years, 'Kids Learning Tube' is filled with fun educational videos to help learning through music and animation. YouTube is filled with informative channels and videos, so whatever you need one for, you'll be bound to find one to suit your teaching and improve your student's education!
---
GCSEPod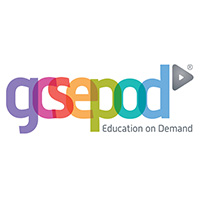 Are you a teacher of KS4 looking for more resources to help with your students learning? GCSEPod could be your new saviour. It covers over 20 GCSE Subjects, from every exam board. This app features in-depth videos for every topic so it's bound to help fill any gaps in your students' knowledge and even offers question banks to put the information into practice!
---
Kahoot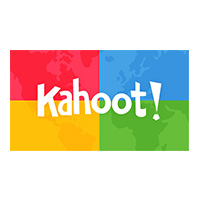 If you're needing new ways to quiz your student's knowledge, but want to make it more fun than simply writing down the answers on a piece of paper, then Kahoot is the app for you! This app makes it easy to create, share and play trivia games within the classroom. You can even use Kahoot as homework to keep the competitive learning going from home!
---
ClassDojo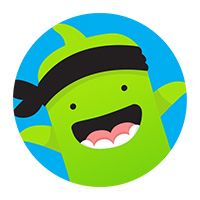 ClassDojo is the perfect app for you as a teacher to create an engaging environment between you, students and parents. You can let students share their work they've produced by adding it to their portfolio or you can share exciting moments that have happened in the classroom with parents. This can help you as teachers create a more engaged classroom and environment. A big benefit as well is that ClassDojo will always be free for teachers so you don't have to worry about subscription costs!
---
Code Academy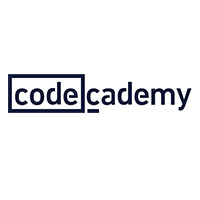 With coding becoming a bigger part of the school syllabus, Code Academy helps students to work on their skills through their tablets. It focuses on working one concept at a time so students can perfect their coding skills! This app can help teachers to encourage students to practice their coding.
---
Interested in introducing some of these awesome apps into your classroom, but lacking on tablets or iPads? Give us a call and speak to one of our Customer Care Specialists on 01625 415 400 or if you're short on time request a call back! We're here to help 🙂