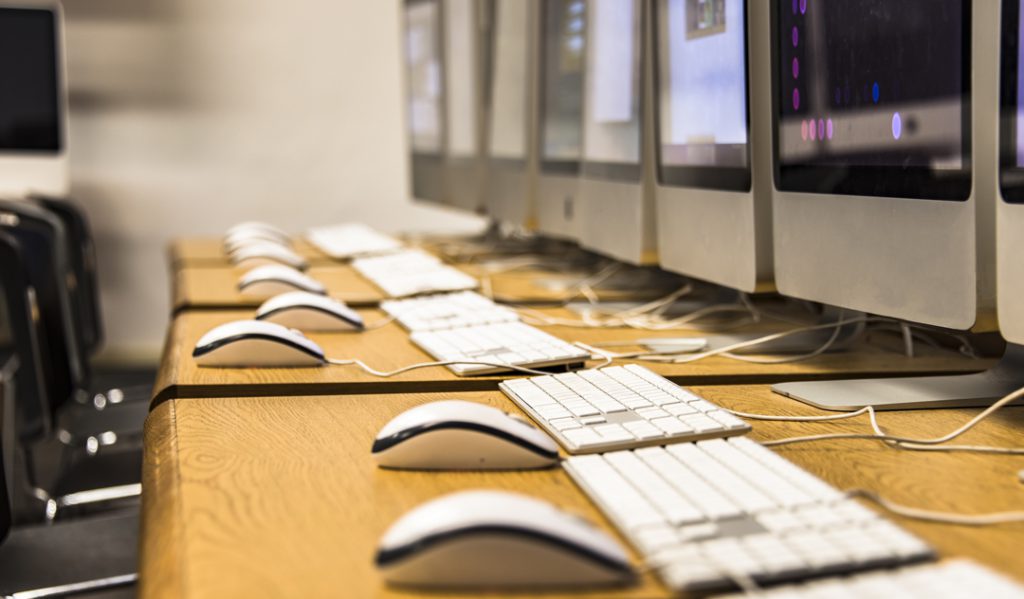 Earlier this week, the UK's budget was announced and schools are getting a one time bonus in funding this year. Primary schools, on average, are going to be receiving an extra £10,000 in their budget. But what if this bonus was a permanent addition to your schools budget? Just imagine what could acquire for your school! Highlighted in this article are some types of equipment that your school could get for as little as £10,000 a year.
1. 40 iMacs to kit out your IT rooms, as well as getting brand new furniture.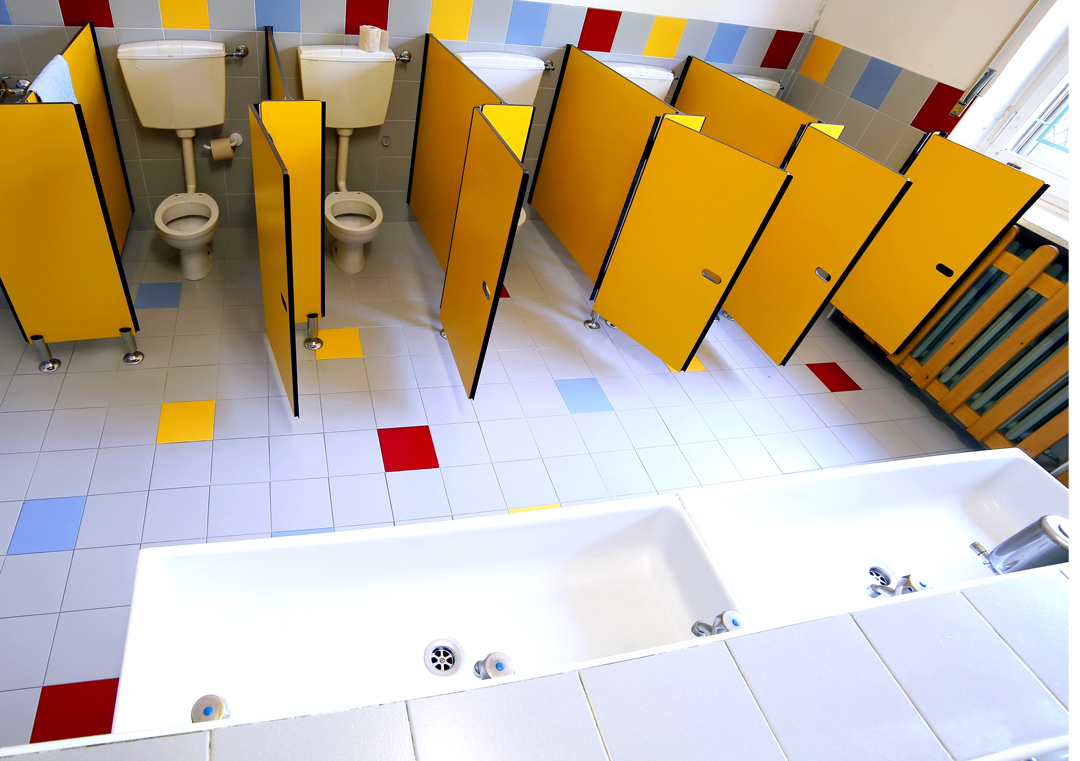 2. Give your bathrooms a facelift with new facilities, whilst also modernising your kitchen with brand new appliances, such as cookers, fridges etc.
3. Get rid of the old mouldy text books and replace them with 200 iPads, with protective cases, for your students.
4. Get a state of the art sensory room, with everything your students could ever need.
5. Fit out your Art and Design studios with a set of brand new Laser cutters, 3D printers and ventilation units.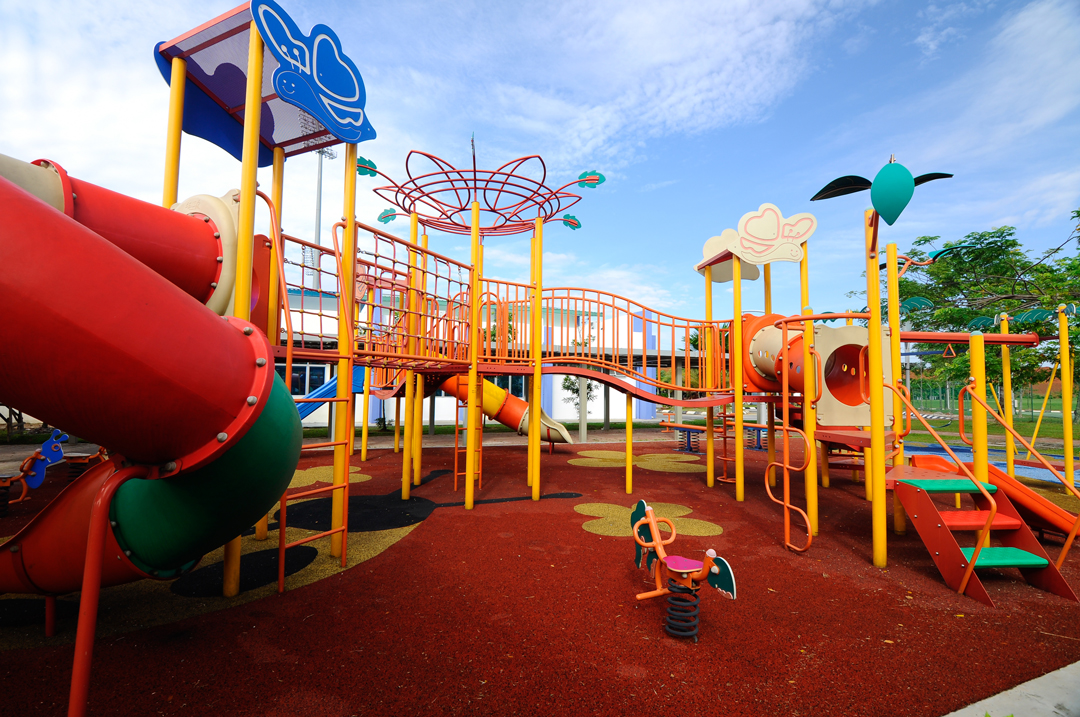 6. Why not give the outside of your school a facelift with a brand new, tailored playground for your students?
7. Get a brand new Astroturf with concertina fencing, gym equipment and sports hall flooring.
8. Bring your school into the 21st century with top of the line interactive touch screens – about 20 to be precise.
There are so many more amazing things you can get for your school with this budget boost, and if you need any help discussing your equipment desires, don't hesitate to contact our specialist team. You can contact us via the Live chat in the bottom right corner, send an email to hello@f4e.co.uk or give us a call on 01625 415 400. Oh, you can also get social with us on Twitter, Linkedin or Facebook to!