What is inflation?
Inflation is when the cost of goods rises over a period of time. There's currently such a huge demand for goods however due to ongoing events in the world right now, supply is a struggle. You'll remember at the beginning of the pandemic fuel prices fell dramatically as there was no demand for it whilst people had to remain at home. We now find ourselves in a situation where people are travelling and there's limited fuel supply available.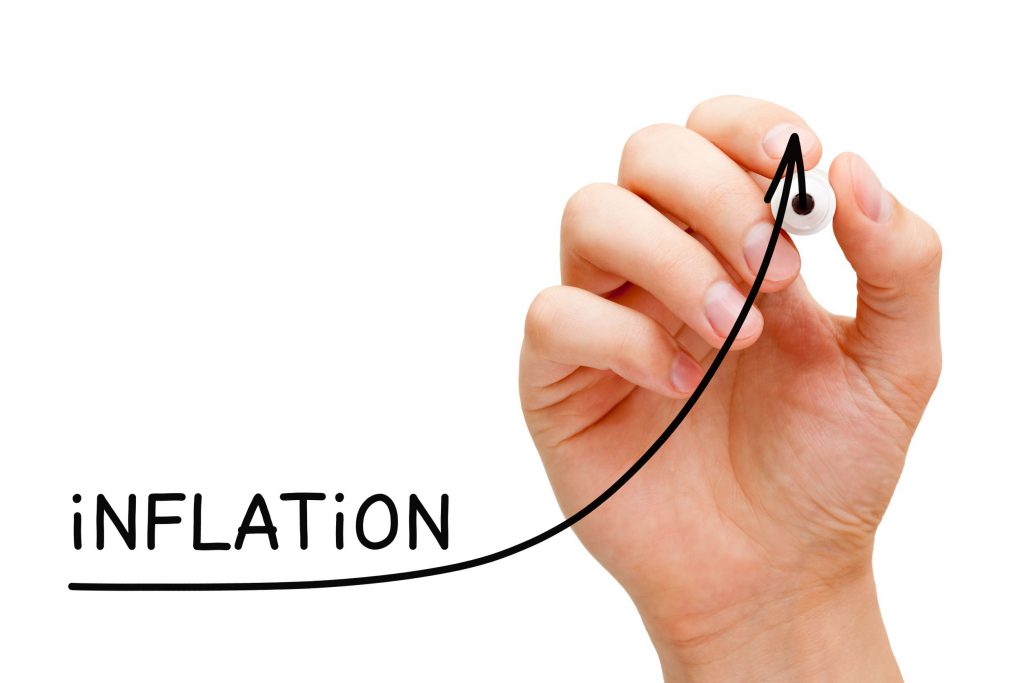 How does inflation affect the school budget?
People, businesses and schools alike are all being hit by the increase in energy prices. A lot of schools still don't know what their energy bills are going to cost over the next financial year which creates a situation that no Business Manager likes… uncertainty. In the next budget year, schools are also expected to factor in salary increases from September 2022.
Other cost increases include services that are reliant on people to carry out tasks including maintenance, catering and cleaning. With business costs rising, so will service prices to enable companies to cover their costs. Food prices are also increasing which means that school dinners are also going to be a larger expense moving forward.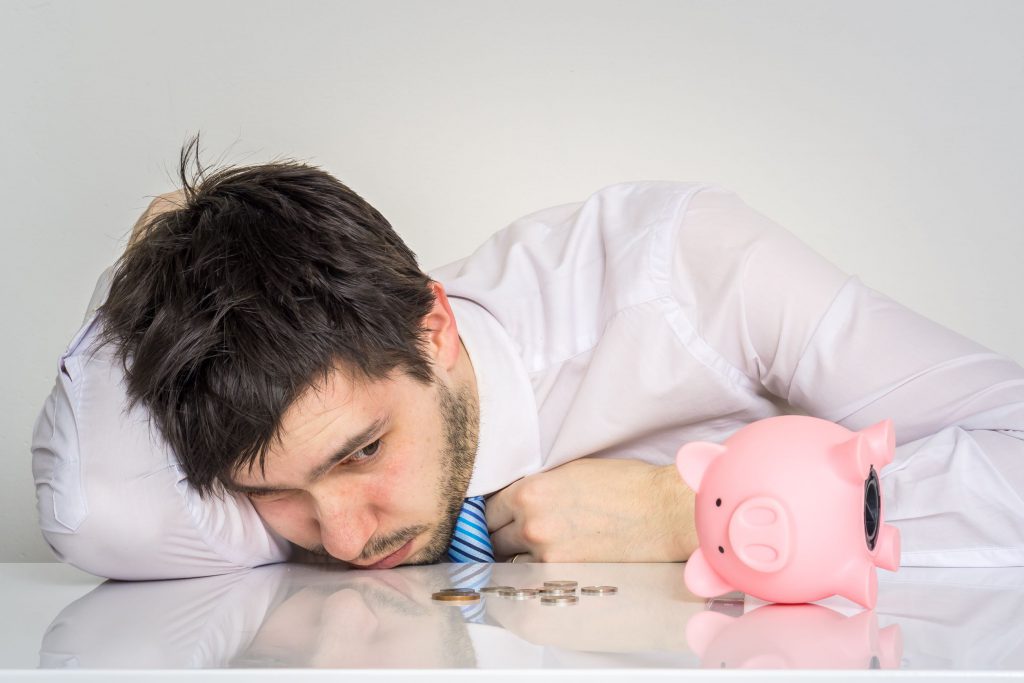 Schools invest in new equipment continuously throughout the school year including stationery and sports equipment right through to IT and kitchen equipment. We've seen lots of supply issues with IT equipment in particular and this is predicted to continue for the foreseeable. Prices were already increasing as a result of the pandemic however high inflation has entered the calculation too.
What can be done to help schools?
Whilst we can't predict the future, it appears high inflation is going to be sticking around for some time yet making it difficult for school budgeting however stay tuned for a series of fabulous, inflation-busting tips shaped specifically for schools…
Subscribe to our blog below to receive instant notifications.