Many secondary schools in the UK who provide Design & Technology as part of their curriculum will find they have a laser cutting and engraving machine in their workshop. The machines are used to bring students' designs to life as part of their GCSE course.
In a similar way to printers using toners and cartridges to be able to produce work, the laser machine uses either glass or metal tubes that allow a high voltage to flow through, react with the gas stored in the tube to create the laser beam.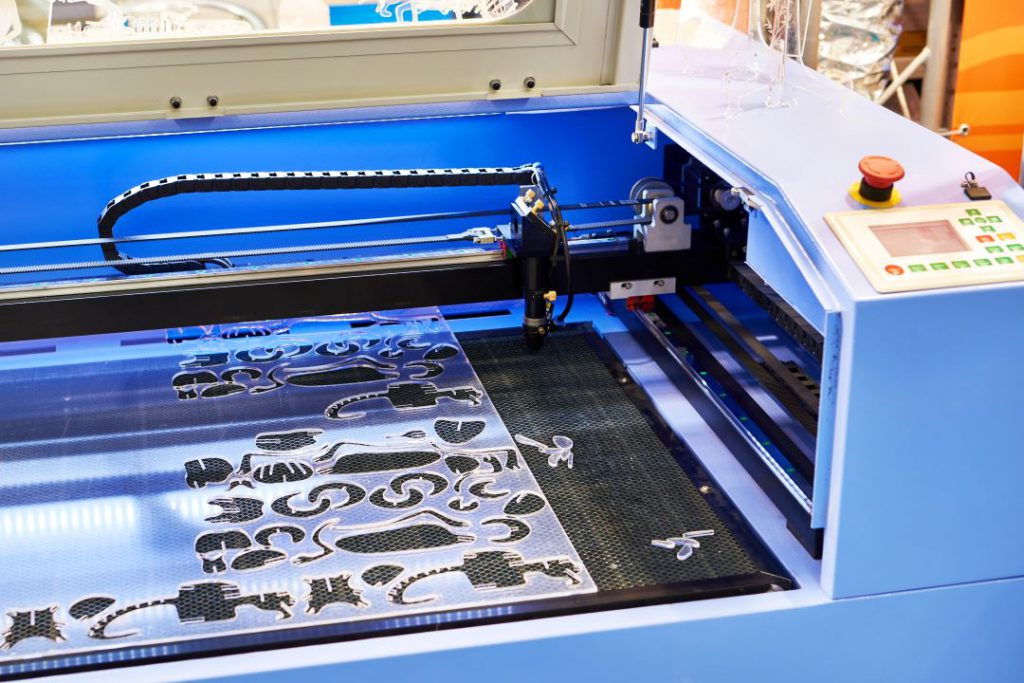 Funding 4 Education received a call from a secondary school in South Wales who had an existing laser machine in need of repair. The age of the machine was unknown as it had been installed a long time ago and the manufacturer's label was no longer on it. Although the machine was repairable, the cost to do it in this budget year and on an ongoing basis was not cost effective nor did it provide the school with the peace of mind that they would be able to deliver this part of the curriculum without further interruption.
Leasing a new machine appeared to be the best option for the school who had projects lined up for their Product Design GCSE module. They also wanted to be able to produce their own signage that they would traditionally buy elsewhere. Funding 4 Education assisted the school with obtaining multiple quotes from different manufacturers so they had plenty of options and information to fulfil their procurement process. The school decided leasing was the way forward and opted for a solution that included an onsite warranty for the duration of the lease.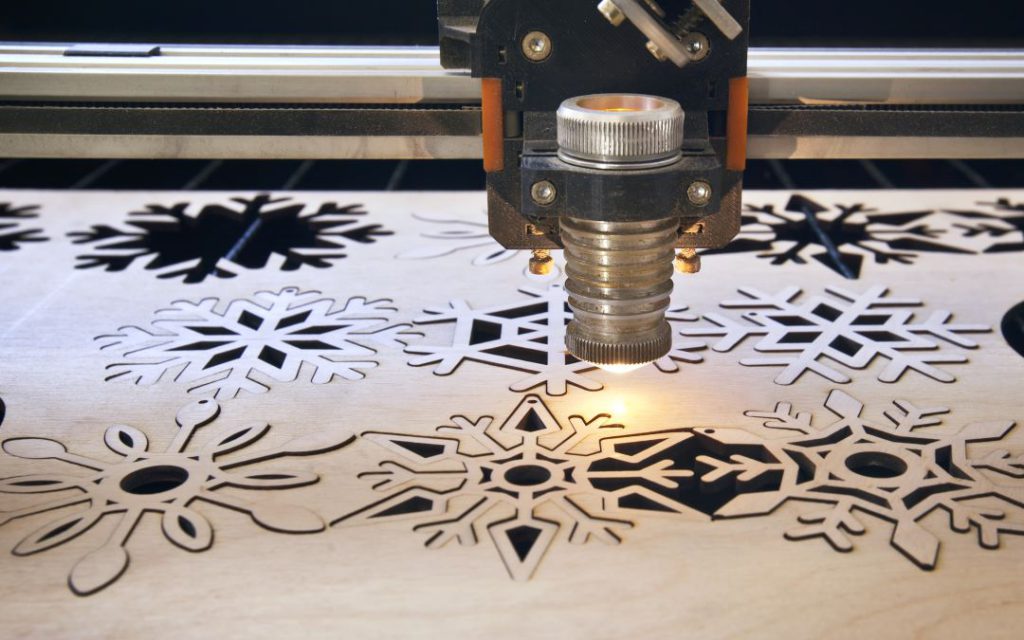 Despite the manufacturing issues facing just about every entity in the UK, the school were successful in getting the new machine installed during the Autumn term and training was completed. They were delighted with the service provided and are now able to incorporate laser cutting into their projects once more.
So there we have it, another happy Design and Technology department and delighted students who are able to produce the correct work towards their qualifications.
If you're a school with a faulty laser machine and would like to explore leasing a new machine, please feel welcome to contact us on 01625 415 400.
In accordance with GDPR regulations, the details of the school will not be published however if you'd like to speak to us about this project, please do get in touch with us.